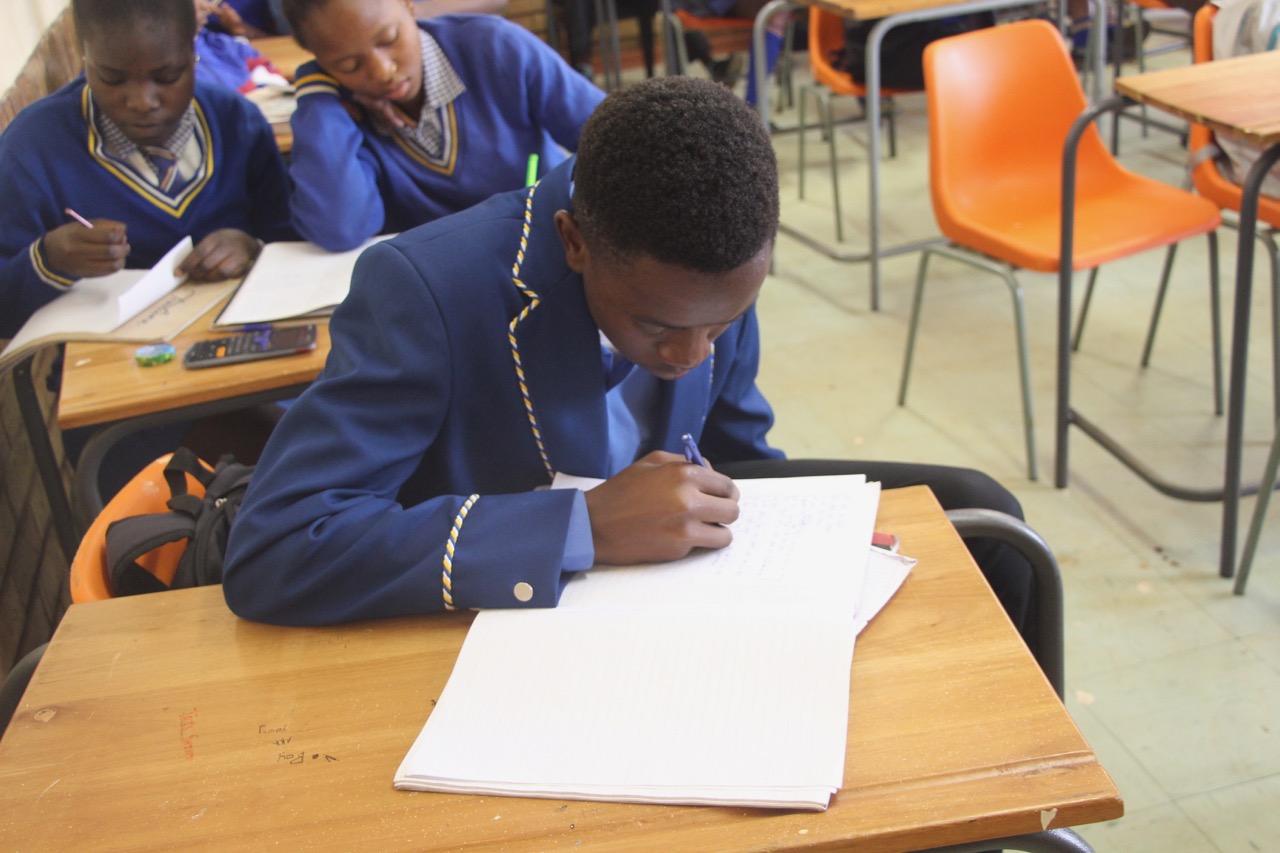 Thank you so much for the interest in donating to Hear My Voice. Your donation to Hear My Voice will go towards enabling the success of our programs.
You can donate via EFT or direct deposit using the following details:
Banking Details
Account Holder: Hear My Voice
Bank: First National Bank
Account Number: 62601380679
Branch: 250345
Swift Code: FIRNZAJJ
DONATE ONLINE BELOW
You can also securely and instantly donate online using the following methods:
Donate using Payfast
select an amount:
R20
R50
R100
R200
R500
R1000
Donate using PayPal
Please send us the proof of payment in order for us to provide you with a thank you letter and donation certificate as a token of our appreciation. send to Phomolo Sekamotho at phomolo@hearmyvoice.co.za
Donations of Goods and Services
The donations of goods and services enables us to keep our administrative and operational costs to the bare minimum, allowing us to commit cash donations and income directly to the delivery of our programs.
Hear My Voice welcomes any of the following goods and services:
Notepads and pens for workshops and festivals
Catering (during our events)
Venues for shows and workshops
Services

Graphic Design services
Accounting Services
Transportation Services
Photography Services
Artistic Talent/Services
Printing Services for Posters and Flyers etc
Videography Services
etc

If there are any goods or services you would like to donate to us, please contact Phomolo Sekamotho at phomolo@hearmyvoice.co.za